OUR MISSION
Create and inspire champions of sustainable forestry.
---
OUR VISION
We envision a society that values and takes action to support the economic, ecological, and social benefits of forests.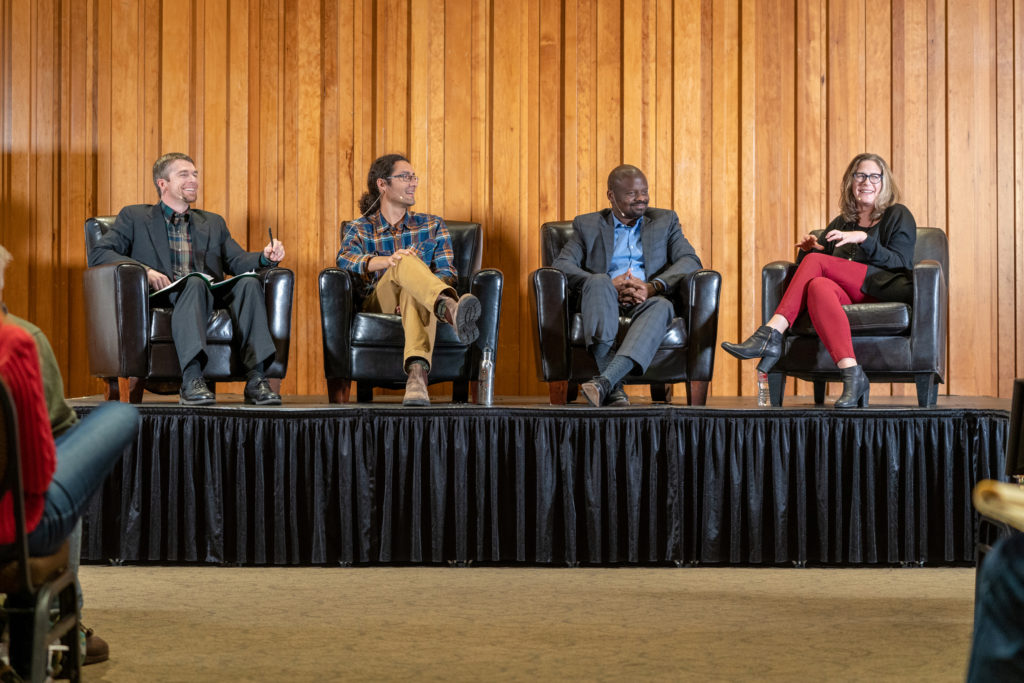 Get Involved
Interested in learning more? Help us build a more sustainable forestry future by connecting with World Forestry Center and our programs.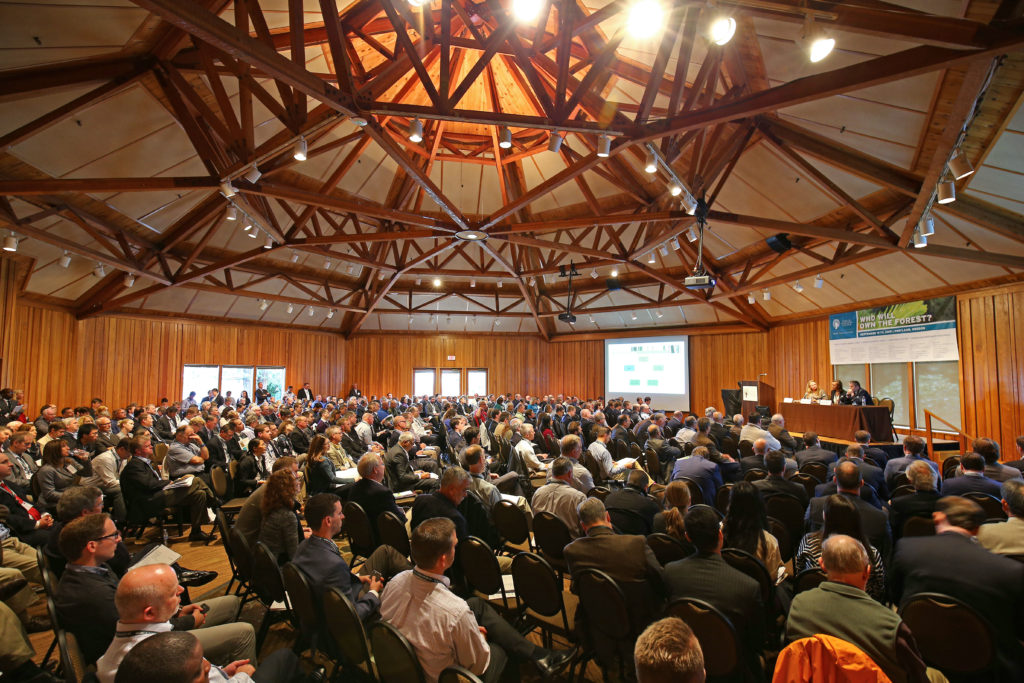 Support Our Mission
World Forestry Center relies on the support of generous donors and sponsors like you.