World Forestry Center's forestry programs are designed to shape a society that values and takes action to support the economic, ecological, and social benefits of forests.
Wildfire Summit
In Spring of 2021, we launched "Adapting to the Era of Megafires: A Community & Expert Summit on Catastrophic Wildfire in Oregon and Beyond" a five-episode free virtual summit on catastrophic wildfire.
Convening and Councils
As a trusted resource in the forestry space, we host a variety of conferences, workshops, and public events thematically-focused on the major forces shaping our future and the future of our forests.
International Fellowship Program
Our Fellowship is a one-of-a-kind, award-winning professional development program that has hosted over 148 Fellows from 47 countries.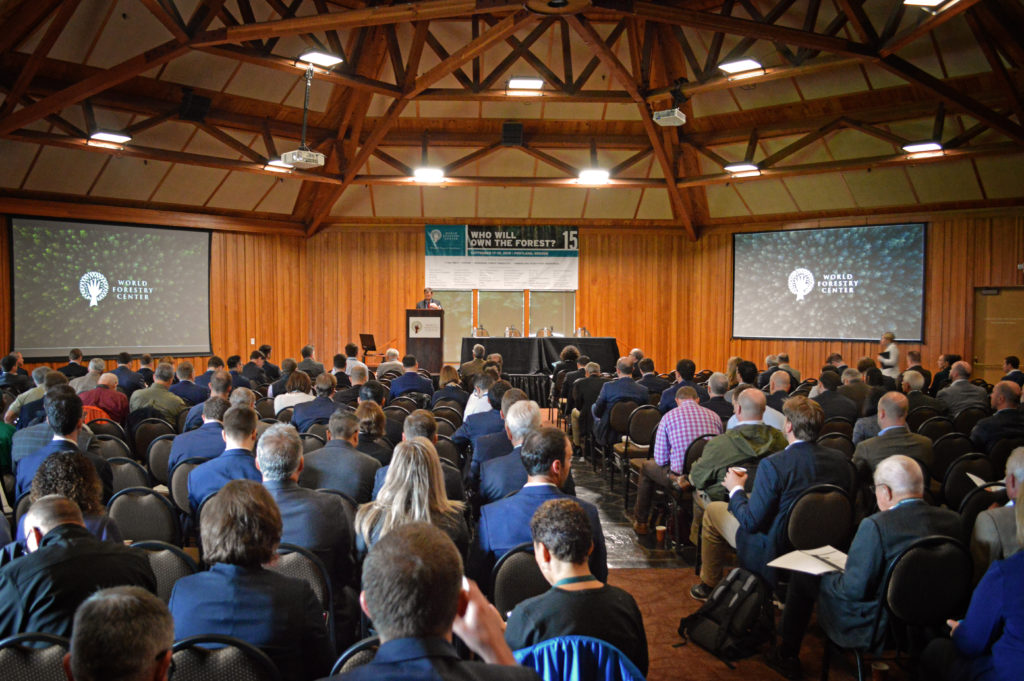 Who Will Own the Forest?
Amid the global COVID-19 pandemic, World Forestry Center has reimagined our signature Timberland Investing conference.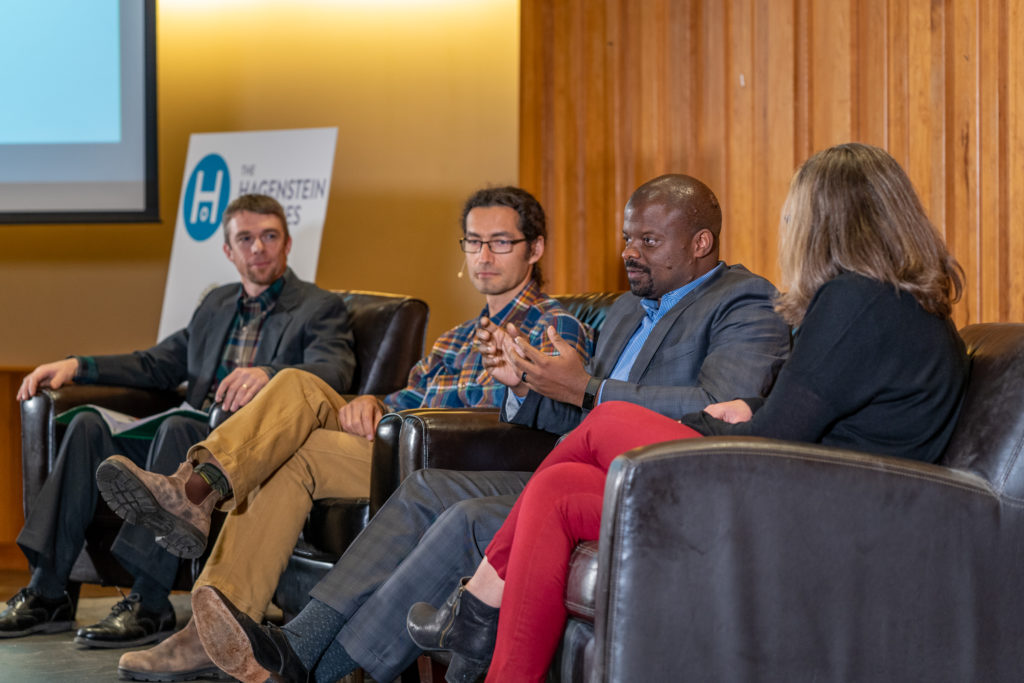 The Hagenstein Lectures
Named in honor of forester Bill Hagenstein, this lecture series is an exciting, high-profile public outreach initiative.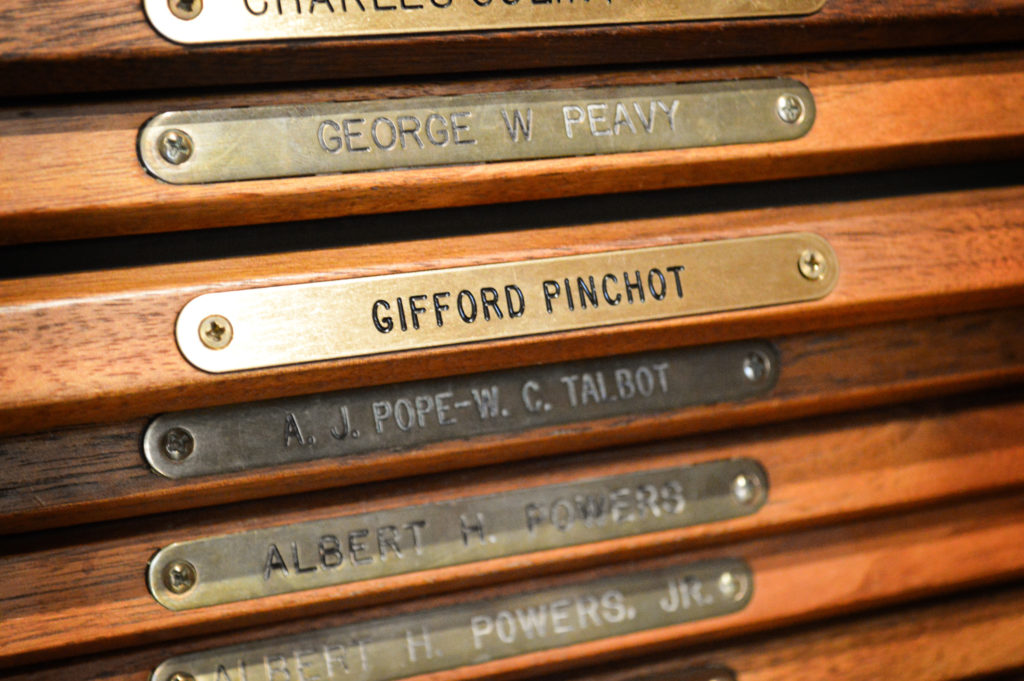 Forestry Leadership Hall
Our Forestry Leadership Hall commemorates those who have contributed to the social, economic, and environmental benefits of forests. More than 200 leaders have been inducted since 1971.
---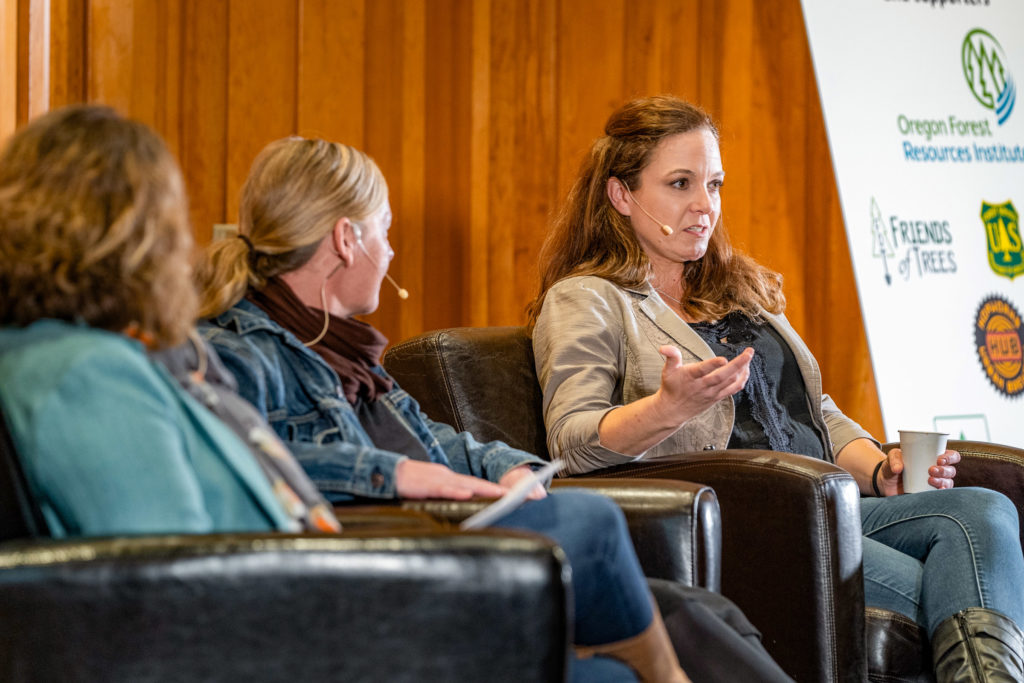 Support this Work
Our ability to keep up with the changing future of forestry depends on the support of a network of donors, sponsors, partners, and volunteers. We can not do this work alone.