Empowering Natural Resource Professionals with Knowledge and Networks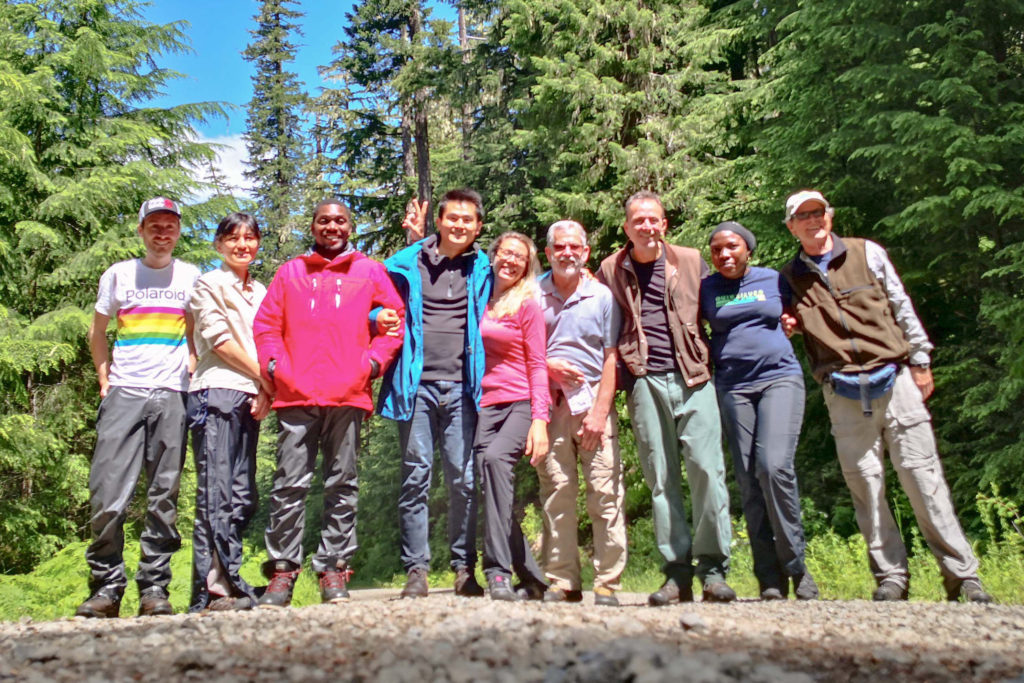 Our International Fellowship Program has hosted over 148 Fellows from 47 countries. The program brings natural resource professionals from around the world to our campus in Portland, Oregon for six months.
What is the Fellowship?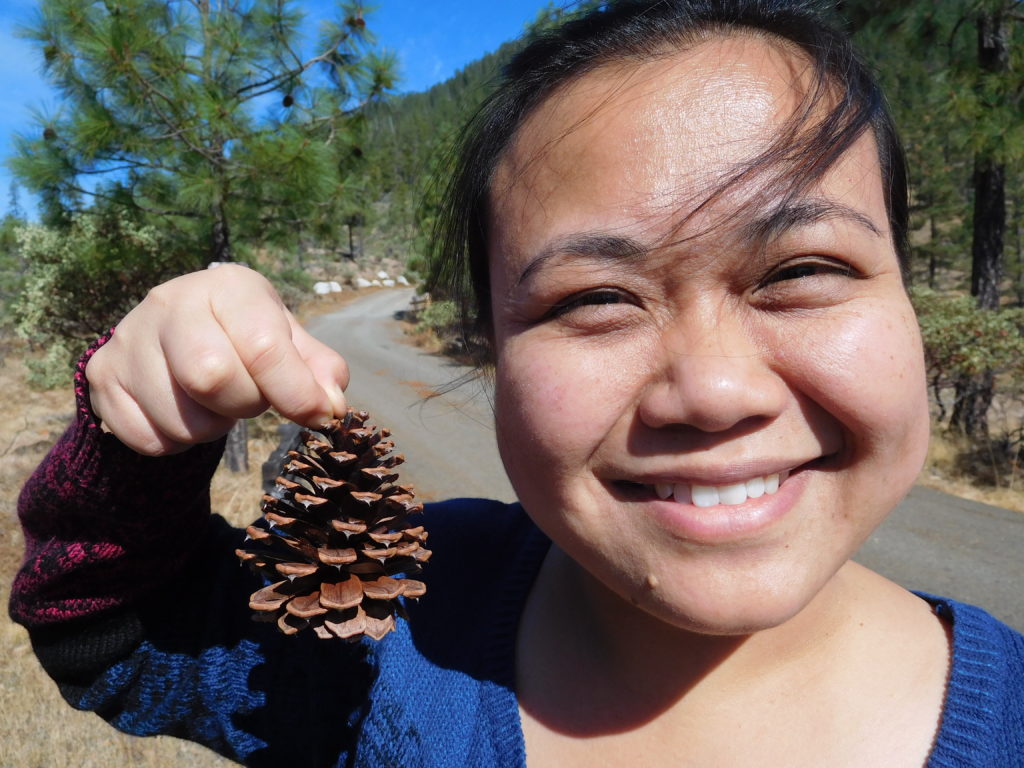 The International Fellowship Program is a one-of-a-kind, award-winning professional development opportunity, focused on networking and expanding upon existing knowledge and experience. It is not a post-doc, internship, or university-program.
Fellows pursue an individual research topic during their Fellowship, while also being exposed to World Forestry Center's extensive network of public and private forestry and natural resource professionals. All Fellows leave the program with an in depth understanding of the US forestry sector and its key players.
Why Oregon?
Portland, Oregon is an ideal location for our program because of its abundant natural resources, innovative history in forest management, important timber sector, and close proximity to experts in forestry management, urban forestry, green building, and sustainability.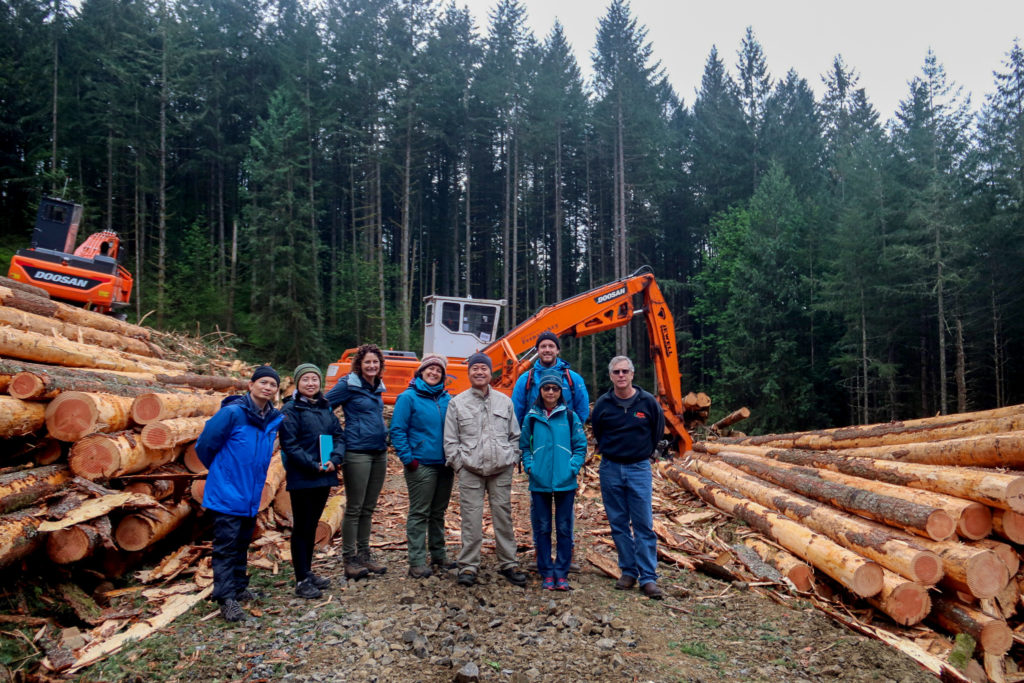 Engage with the Fellows
There are numerous opportunities to interact with our Fellows while they're here in Portland.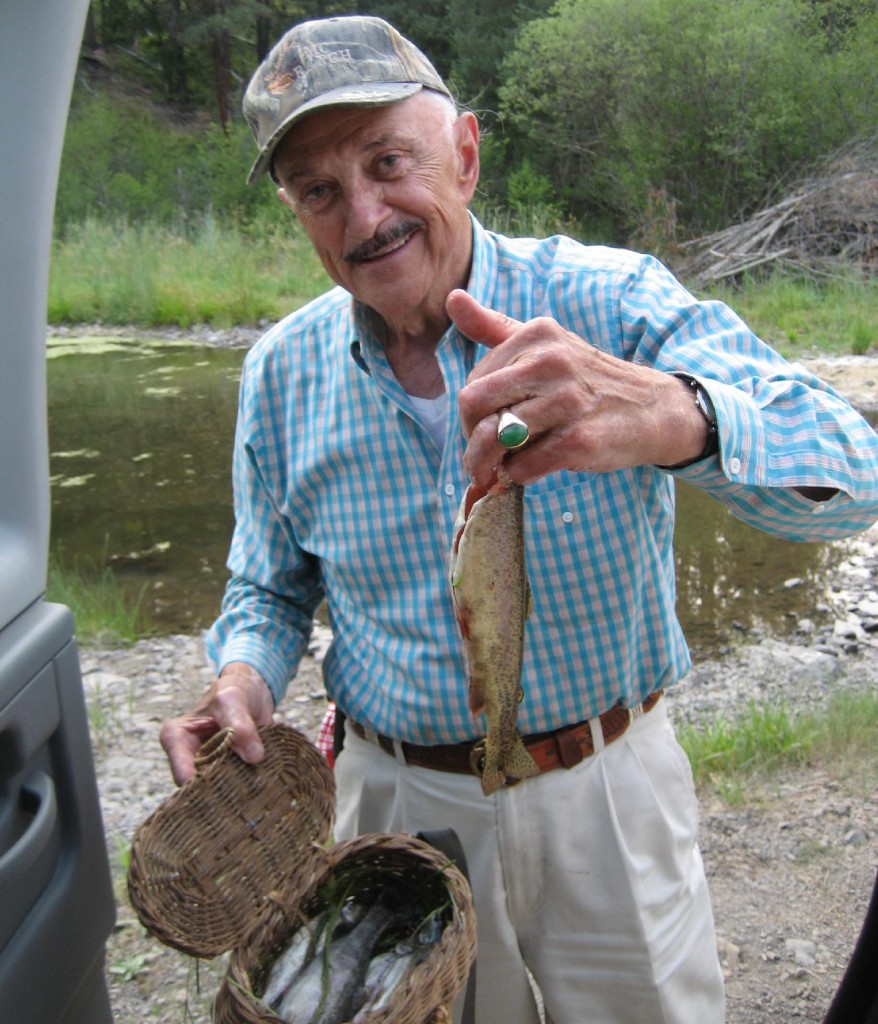 A Lasting Legacy
The International Fellowship Program is generously supported by the Harry A. Merlo Foundation.
The establishment of the International Fellowship Program was the dream of longtime World Forestry Center supporter Harry A. Merlo. Merlo, who passed away in 2016, remains a legend within the forest products sector and a well-known philanthropist.
Long before others in the industry, he recognized that forestry is a global sector. Merlo understood the importance of having access to information worldwide and of developing a network of contacts abroad. He dreamed of a place where information about global forestry could be sourced and shared.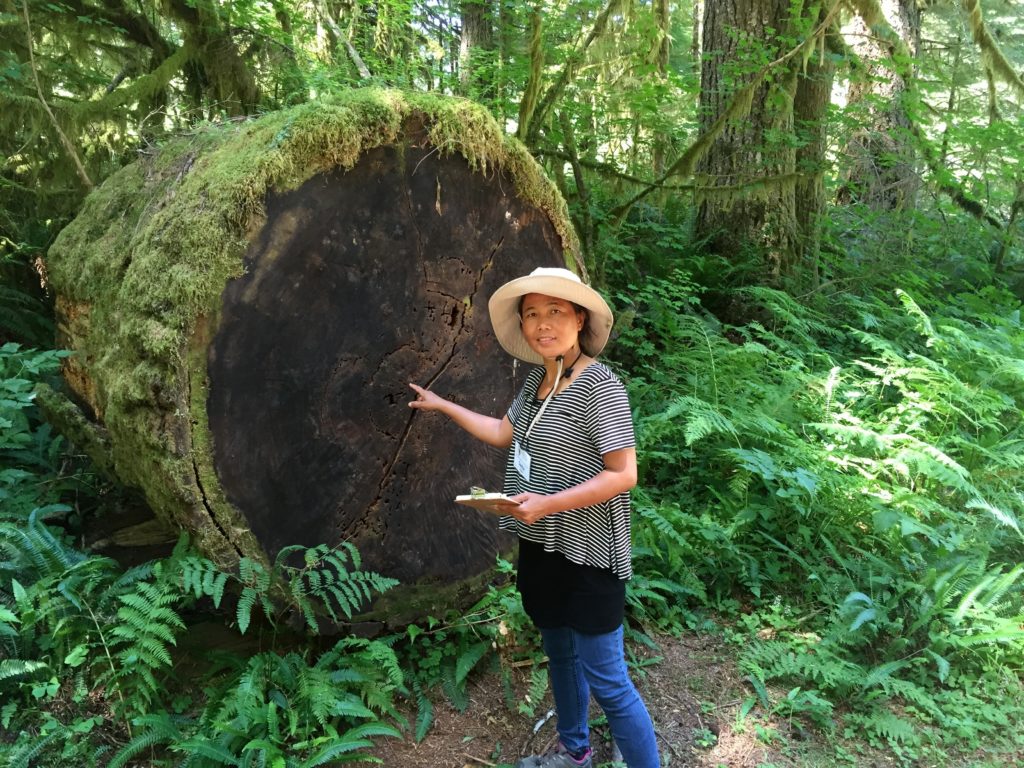 Support the Fellowship
A donation to World Forestry Center supports programs like the International Fellowship. We rely on donors like you to fund a sustainable forestry future.