World Forestry Center is pleased to announce its new Fellowship Program beginning in 2023. This is an invitation-only program that brings current leaders in wide ranging disciplines such as the arts, social change, natural resources, media, and other fields to work together to address the most pressing environmental challenges of our time.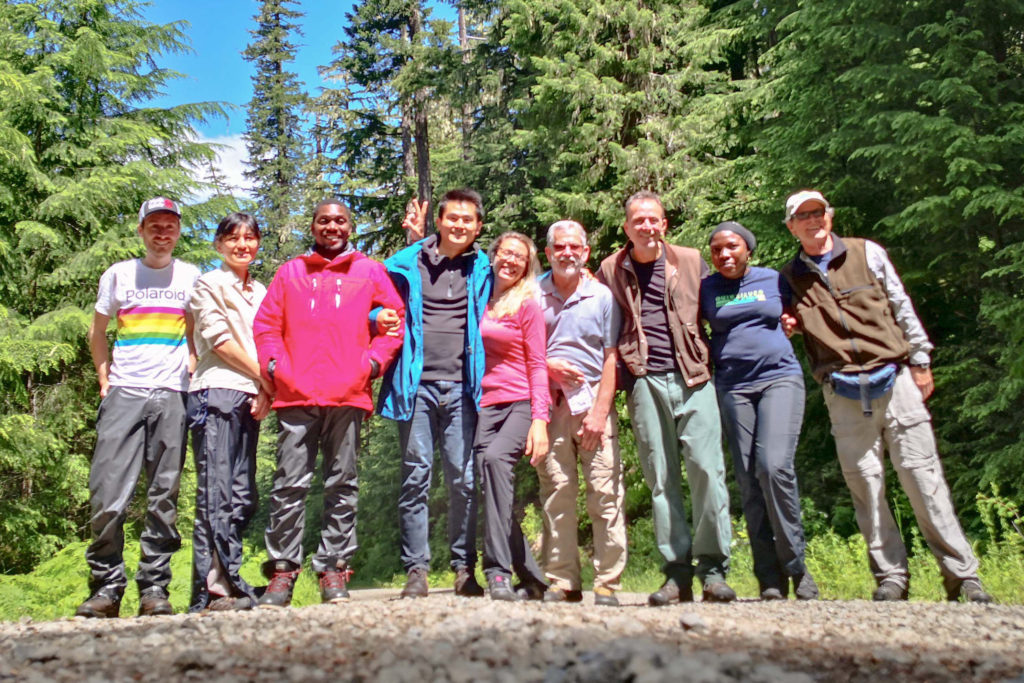 Introduction
For the past 20+ years, International Fellowship Program has been a one-of-a-kind, professional development opportunity focused on networking and expanding practical knowledge and experience amongst emerging leaders in forestry. 
Over that time, we have built a robust network of over 148 program alumni from 47 countries. Fellowship alumni were typically chosen from forestry professions and spent six months in Portland, Oregon, during which they visited nearby forests, met local experts, and completed an independent project.
In 2020, COVID-19 restrictions led us to rethink how we could best move forward with a reimagined Fellowship program that better serves our mission to affect social change.
How does this new Fellowship differ from the past program?
The new Fellowship Program will leverage our network of forestry professionals, but go beyond those traditional participants to include non-natural resource experts, because we need diverse, multidisciplinary perspectives to mitigate climate change and wildfire, and to improve sustainable forest management.
The new Fellowship will be better integrated with, and support our future museum exhibits, interpretive programs and special initiatives, rather than being a stand-alone program.
The Fellows will be current influencers and other thought leaders in their various fields.
The new Fellowship will identify a key forestry challenge to address for each cohort, rather than fellows identifying a project of their choosing, and thus each cohort will work together in addressing this single issue.
The new Fellowship program will be invitation-only.
---
Why Oregon?
Portland, Oregon is an ideal location for this program because of its abundant natural resources, innovative history in forest management, important timber sector, and close proximity to experts in forestry management, urban forestry, green building, and sustainability.
---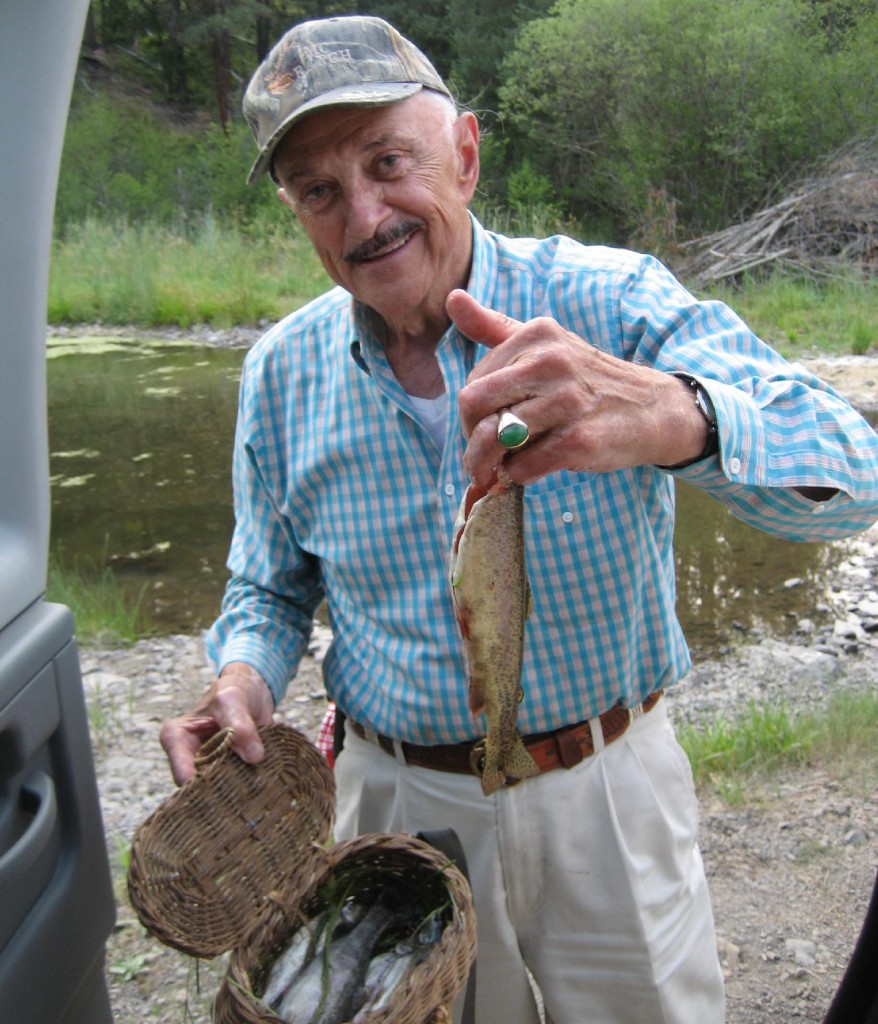 A Lasting Legacy
The International Fellowship Program was generously supported by the Harry A. Merlo Foundation for 30 years.
The establishment of the International Fellowship Program was the dream of longtime World Forestry Center supporter Harry A. Merlo. Merlo, who passed away in 2016, remains a legend within the forest products sector and a well-known philanthropist.
Long before others in the industry, he recognized that forestry is a global sector. Merlo understood the importance of having access to information worldwide and of developing a network of contacts abroad. He dreamed of a place where information about global forestry could be sourced and shared.