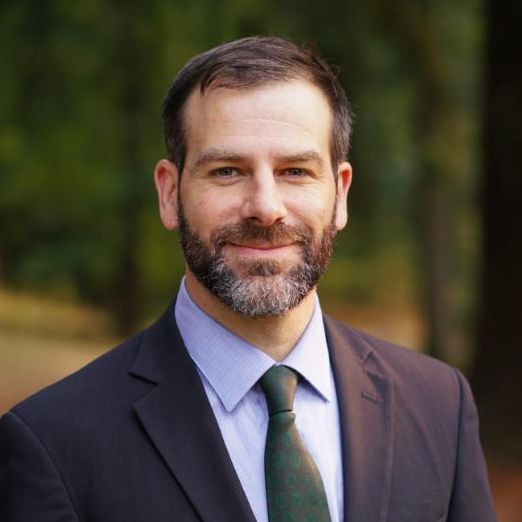 Forests and Forestry are changing.
How could they not when faced with an increasing population, changing climate, shifting demographics, emerging technologies, and intensifying wildfires?
Since 1966, World Forestry Center has adapted with forestry's changes. The roots of our mission – to create and inspire champions of sustainable forestry – have remained consistent. But our methods and programs have evolved with the needs of the time.
We are focused on shaping a society that values and takes action to support the economic, ecological, and social values of forests. We know that a sustainable forestry future calls for careful choices and collaborations. It requires that key stakeholders have important conversations about complex issues. It demands that people imagine and invest in what is possible.
And our ability to keep up with the changing future of forestry depends on the support of a network of donors, sponsors, partners, and volunteers. We can not do this work alone.
World Forestry Center is already doing this work. But in the years ahead, as forestry continues to evolve, so must we. We must strengthen what is working, refine what could work better, and build what tomorrow's sustainable forestry challenges require. The health of our economy, our environment, and our society depends on it.
Now is the time. Join us.
Joseph Furia
Executive Director