Join the adventure and take part in World Forestry Center's unique professional development program.
---
Who Can Apply
Fellowship candidates should meet these minimum qualifications:
Have at least a Bachelor's degree in the field of forestry, natural resources, or other related degree (e.g. architects working with wood products) and three to five years of relevant work experience.
Be proficient in English, both written and spoken. Must be able to comprehend, communicate, and present on a professional level in English using natural resources technical vocabulary.
Be at least 21 years of age.
Be self-motivated, with experience working independently towards a clear research goal or output alongside colleagues from diverse backgrounds.
Submit an initial project/research proposal with the following components:

A clear research topic
(e.g. urban forest inventory, biomass supply-chain, carbon policy, forestry regulation, conservation finance…)
Essential questions that the project/research will address
(e.g. how to collect data in an urban forest, how to quantify biomass production, how to work with key stakeholders, how to map decision-making processes, how to identify successful projects and funding…)
Organizations and people proposed to meet and/or collaborate with in the Pacific Northwest to answer the project/research questions
A plan to implement lessons learned
(e.g. host a seminar, write and/or publish a paper, start a new organization or method…)
A statement on how your project findings fill have a positive impact on the sustainability of forestry in your country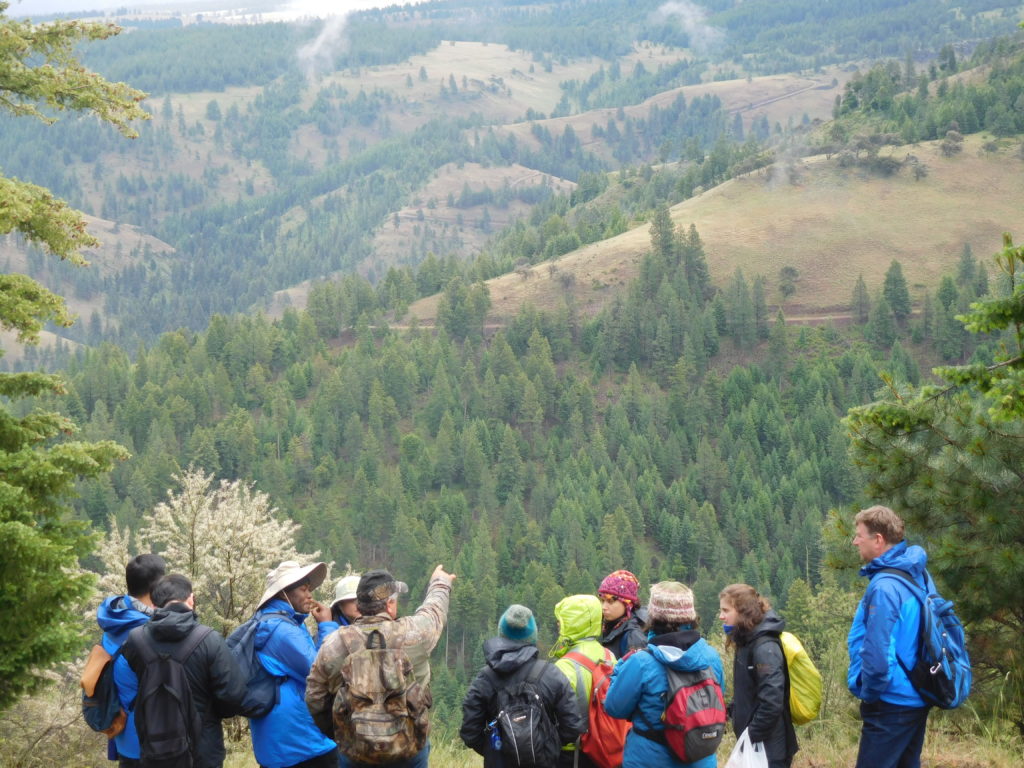 ---
Application Instructions
Before you begin your application, please review the application process. To be considered for the program, all applicants must submit the Application Form, a current resume, and two letters of recommendation. All parts of the application must be completed, including the financial section. Incomplete applications will not be reviewed.
If you are unsure whether a project you have in mind would meet our criteria, please email Shadia Duery, International Fellowship Program Manager, at sduery@worldforestry.org with a short description of your intended project before submitting an application.
The 2020 Fellowship Program runs from April 6 – October 6, 2020.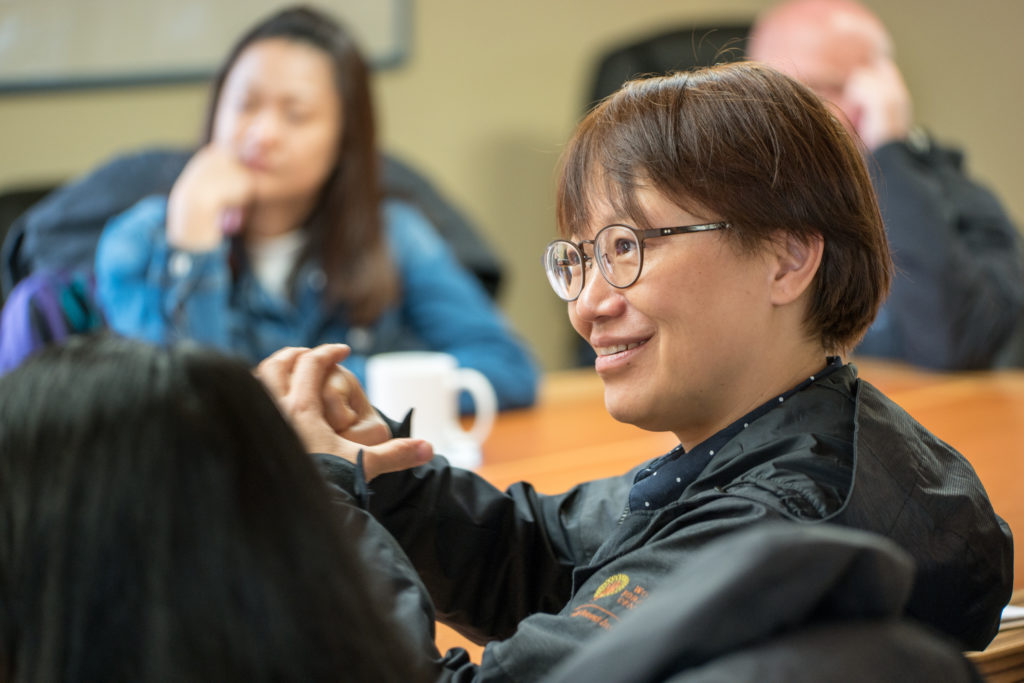 ---
Fees & Visa Requirements
The six-month Fellowship Program fee is $10,000 USD. A matching grant is available to cover 50% of the Fellowship program fee, so the cost to the applicant is $5,000 USD.
Both U.S. and foreign nationals may apply to the International Fellowship Program, but visa, insurance, and salary requirements may differ.
Important Documents