---
The 2019 International Fellows share their parting impressions of World Forestry Center's one-of-a-kind professional development program.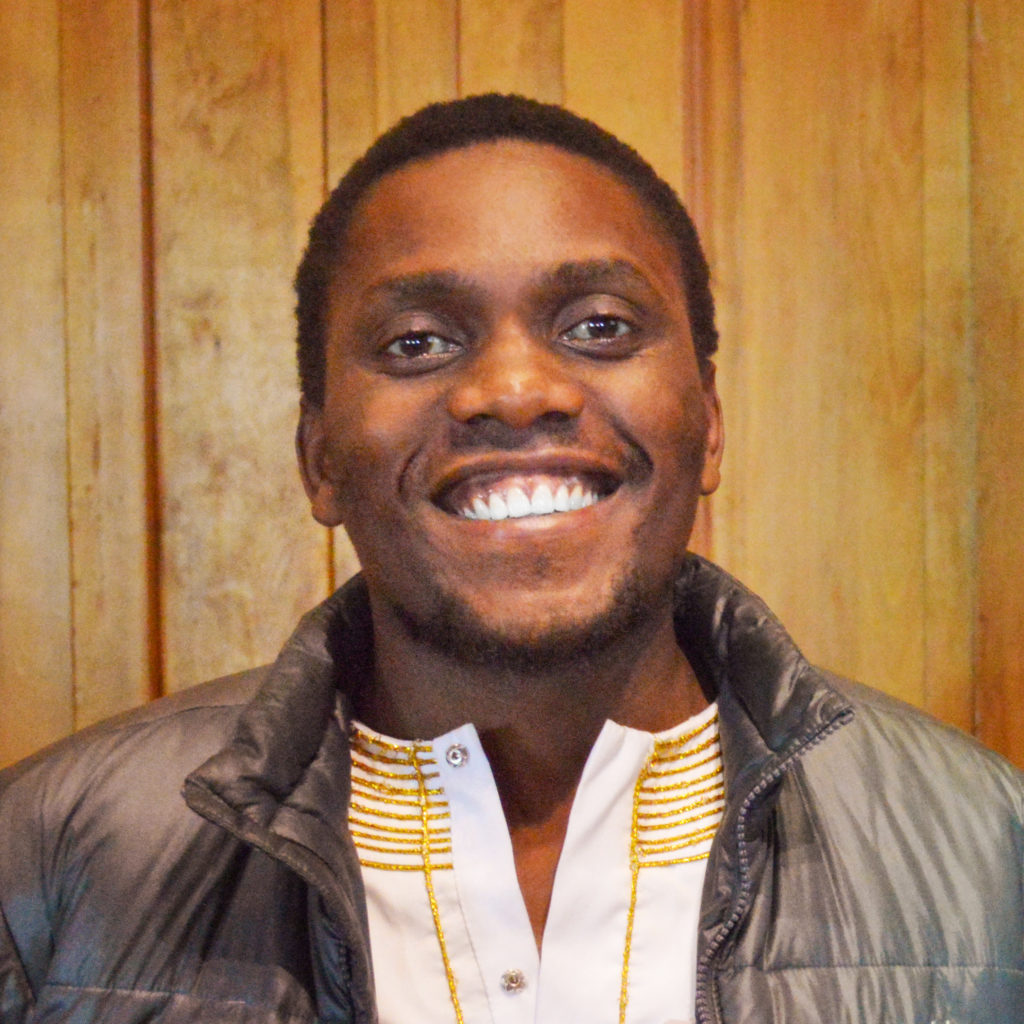 Richard Banda (Malawi)
"When I go back home, I will develop a multiple benefit reforestation project proposal with the support and guidance from the connections I have made here. This project will have a socioeconomic impact on the communities and control deforestation and environmental degradation in Malawi."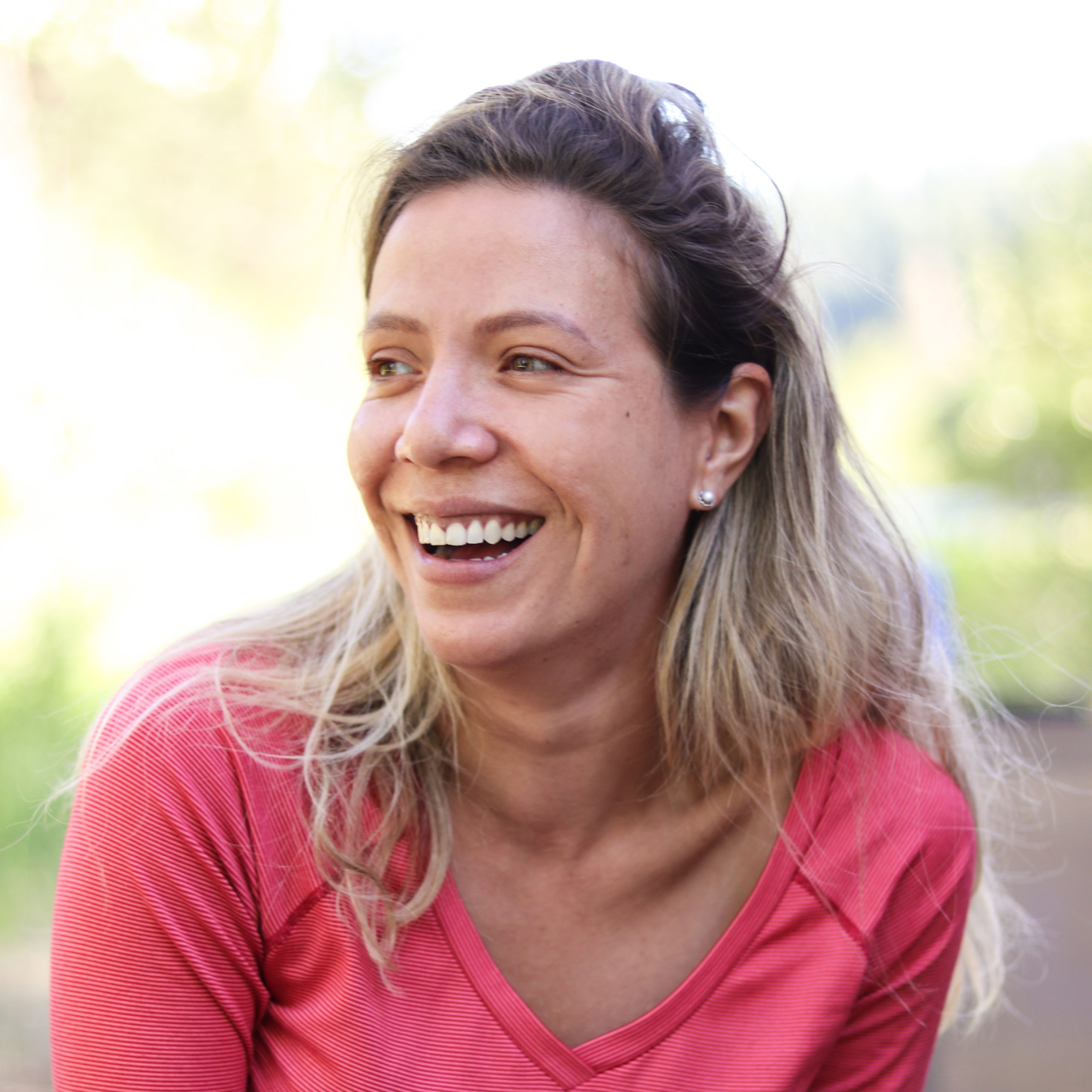 Ana Kanoppa (Brazil)
"This program changed my career completely and forever. When I return home, I will be able to replicate all that I have learned here for future generations of women and children…not only in Brazil but wherever I am."
Fen-hui Chen (Taiwan)
"All the activities, including study tours, guest speakers, and meetings, arranged by the program have facilitated my understanding of the fundamental knowledge of natural resource management in the Pacific Northwest."
Romain Matile (France)
"My research project was focused on forest fire prevention and prescribed burning, and I have been able to collect valuable information in this area. I had the opportunity to meet people very involved in these activities that allowed me to expand my professional network."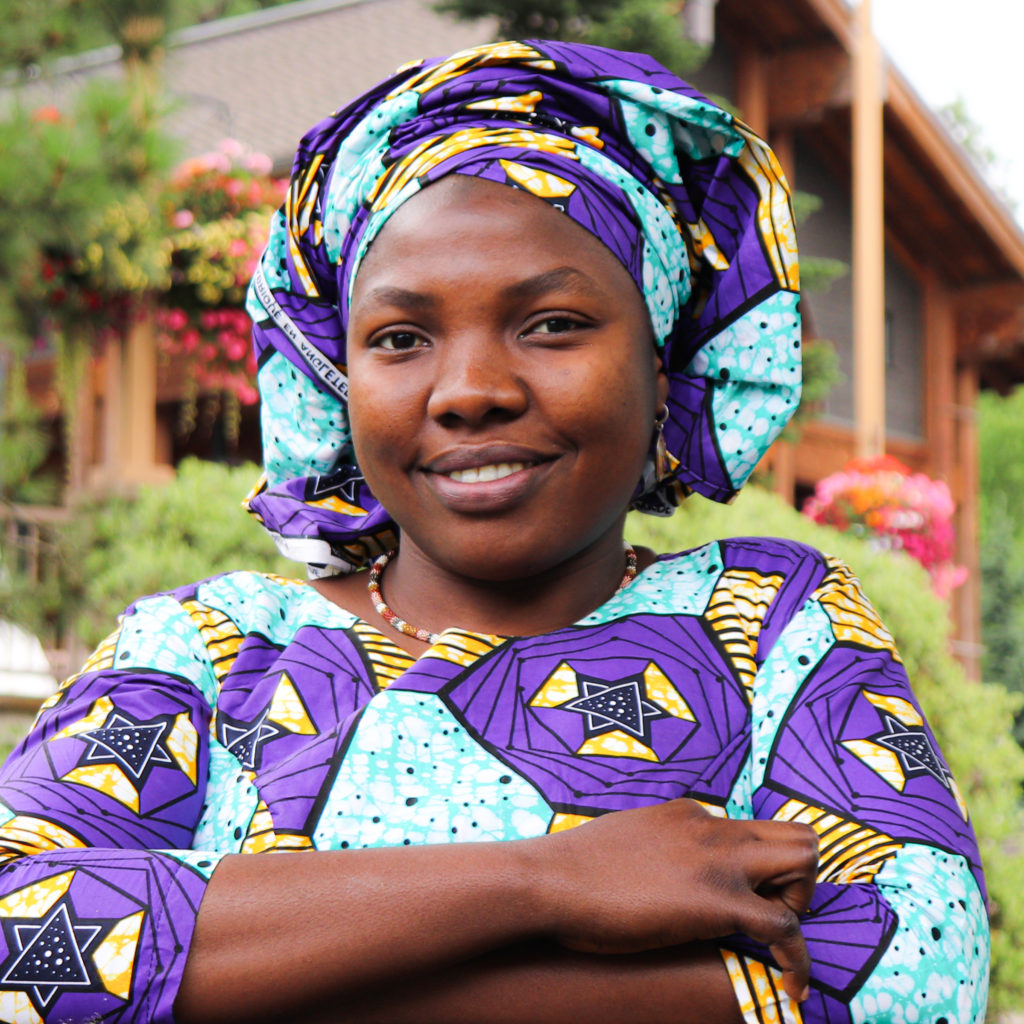 Temitope Dauda (Nigeria)
"These past six months have been the best period in my career and personal life. I have worked with brilliant minds that specialize in conserving landscapes and have learned how to approach landscape conservation at a scale that reflects the needs and aspirations of the local people."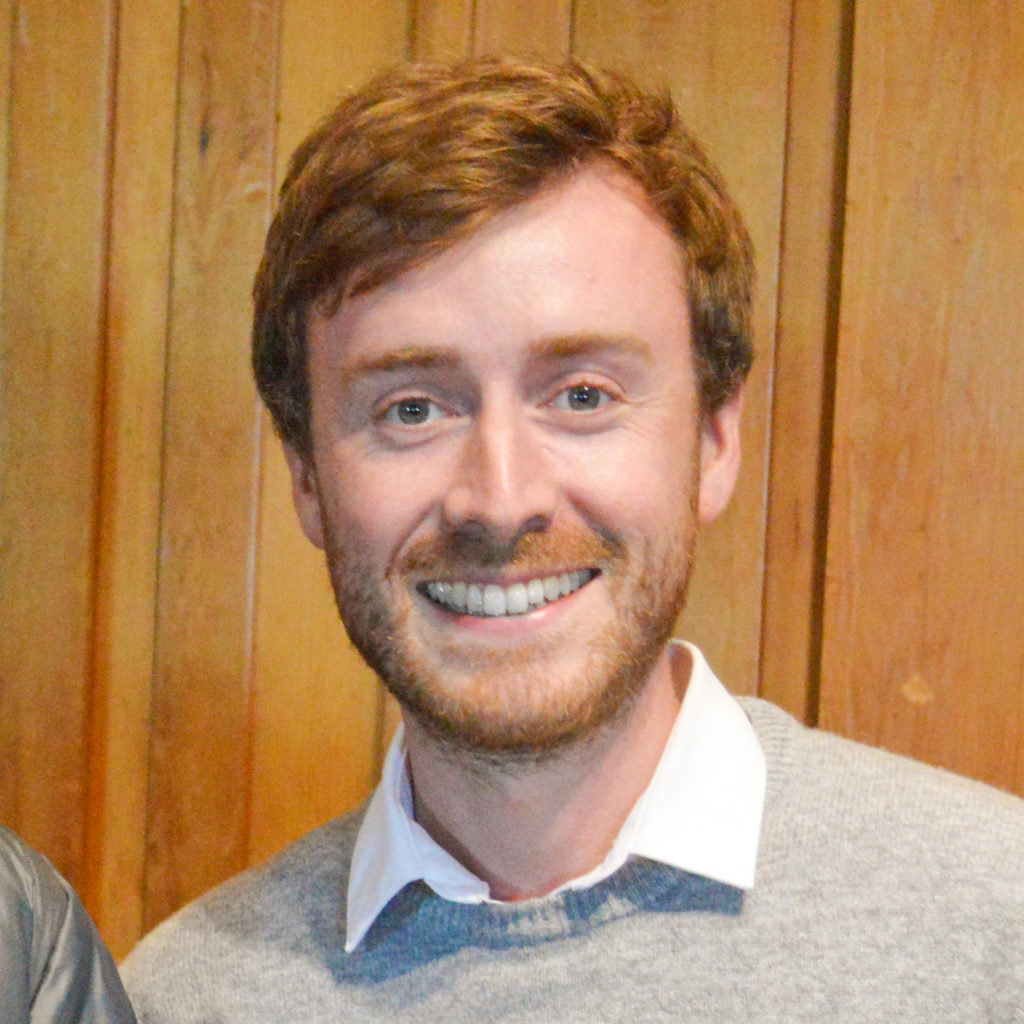 Will Maiden (United Kingdom)
"Oregon is one of the best places globally to investigate forest issues, and I feel very lucky to have spent six months looking into a subject close to my heart."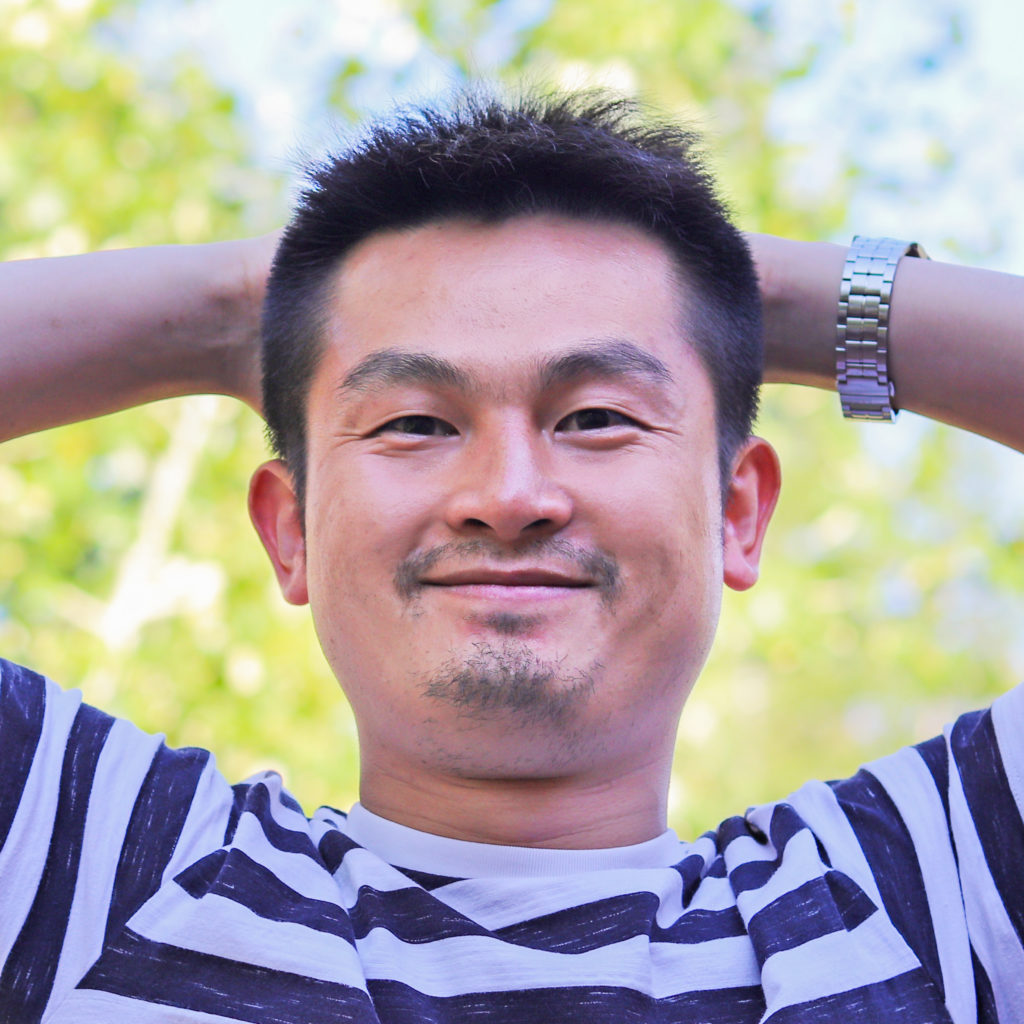 Zhongyuan Ding (China)
"As forestry in my country has been experiencing rapid development and finding itself at a crossroads, it is crucial to make a comparison with others, rethink about ourselves, and gain global awareness."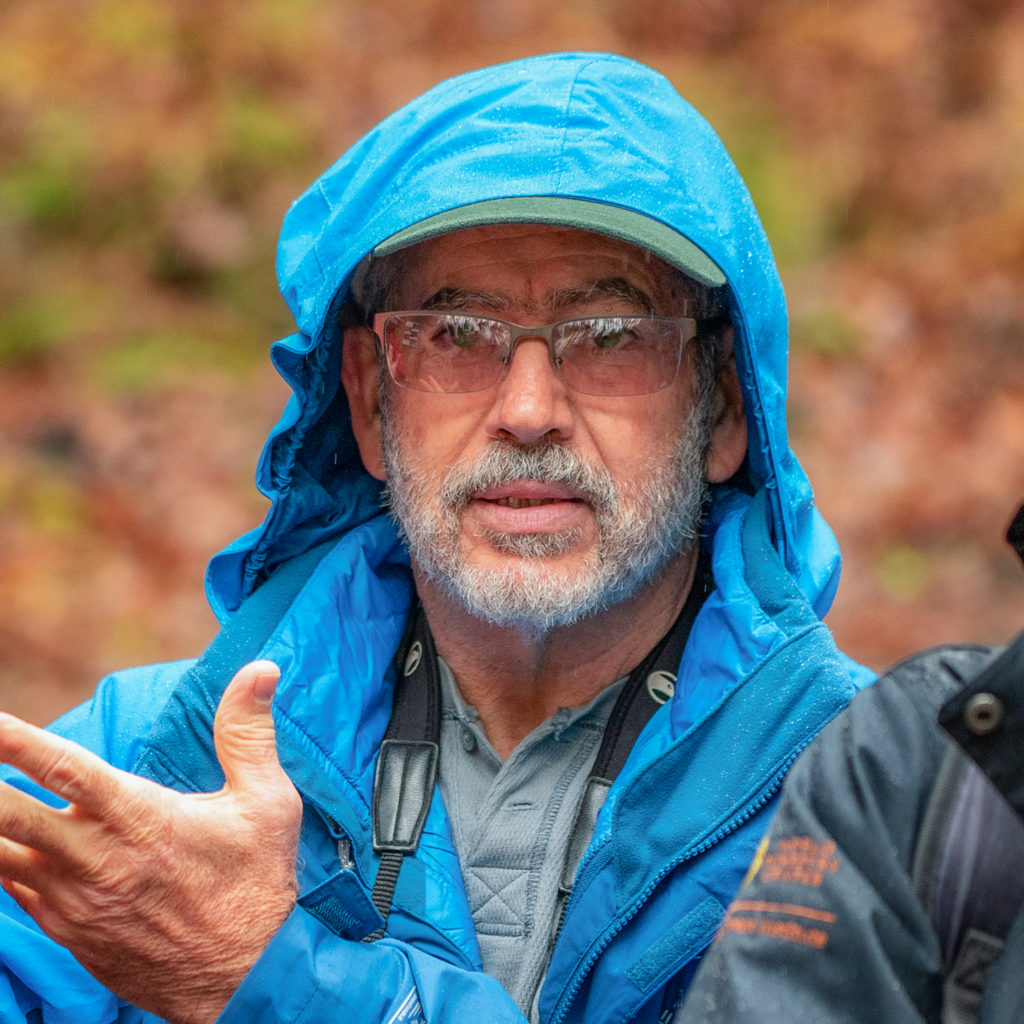 Rodolfo Vieto (Costa Rica)
"The human and financial resources that the Harry A. Merlo Foundation have provided allowed me a worthwhile cross-cultural and professional experience, strengthening me as an agent of change for Costa Rica and Central America."
To learn more about the International Fellowship Program, click here.