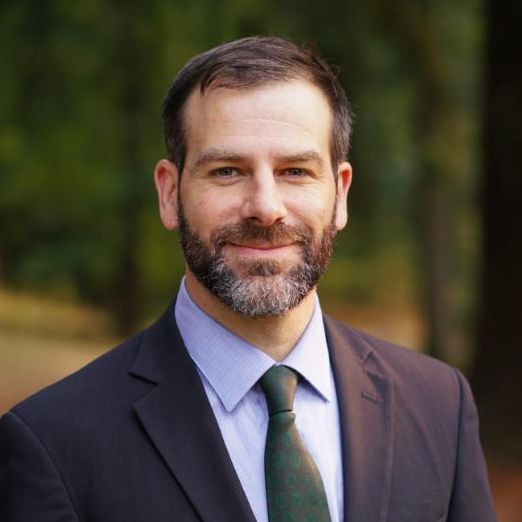 Over our 54-year history, World Forestry Center has been at the intersection of people and forestry.
Our mission – to create and inspire champions of sustainable forestry – is centered on people. And, therefore, our focus is not on forests alone, but rather on how people think, act, and relate to them.
Later this month, I will attend the International Mass Timber Conference here in Portland. This three-day event attracts professionals from across multiple industries: finance, forestry, and construction. Mass Timber has the potential to revolutionize the construction industry and the world, yet just a few years ago few could imagine a wooden skyscraper. This is a salient example of how industries outside of forestry can evolve when exposed to bold new thinking and innovative technologies. This, in turn, can have a significant impact on the forestry world.
In order to shape a society that values and takes action to support the economic, ecological, and social benefits of forests, we must look for inspiration from outside of the forestry industry. Our work is anchored in the wisdom of those working in our forests every day. But our success – and the success of a sustainable forestry future at scale – depends on bringing new people and new ideas into the conversation. World Forestry Center is a social change organization and forestry is our focus.
World Forestry Center is a social change organization and forestry is our focus.
In my first year here, I have concentrated on engaging folks in the forestry world. In this next year, I'm expanding those conversations to include experts in technology, social philanthropy, political strategy, marketing, and more. Who knows? The next big "Mass Timber" idea could come from anywhere.
Stay tuned for stories of interesting conversations and unconventional partnerships, all aimed at shaping the future of forestry and our society.
Joseph A. Furia
Executive Director